Three LaLiga Santander players make it to the top 10 on the world's highest-paid footballers list. Recent moves have altered the order.
We look at the top 10 players who have the highest weekly wage packets and reveal their names.
Sportsgidi collected these numbers. They have been converted into dollars. These figures are net of taxes and exclude any additional fees, payments, or bonuses. These are the players who have the highest basic pay, and however, they are not necessarily the ones who make the most. Sponsorship and endorsement deals are not included.
10. Robert Lewandowski (Bayern Munich), – 483,000 Dollars per Week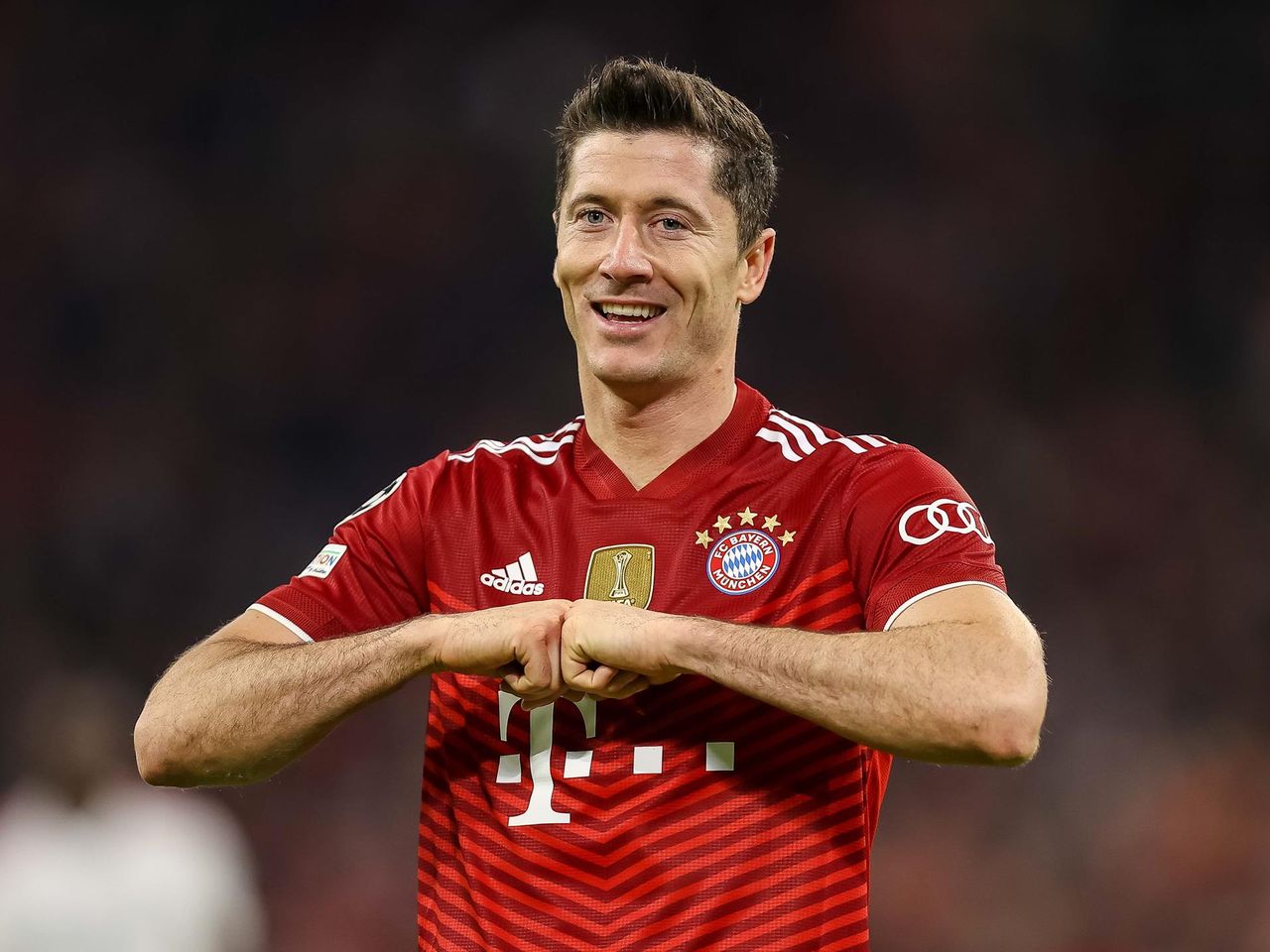 Lewandowski, the only Bundesliga player on this list, was named FIFA's Men's Football Player of the Year 2020. He has an impressive scoring record and a large trophy collection. The Polish striker is the Bundesliga's all-time top foreign scorer. He has won the German top-flight nine times in his eleven years in Germany, twice with Dortmund and seven times with Bayern.
9. David de Gea (Manchester United) – 517,000 dollars per week
The only Spanish player on this list, De Gea, is the highest-earning goalkeeper worldwide. Manchester United bought him from Atletico Madrid a decade ago at a record Premier League fee. Since then, he's been the No.1 goalkeeper at the club.
8.Kevin de Bruyne (Manchester City) – 531,000 dollars per week
The Belgian midfielder, who has just signed a new contract, is now the joint-top earner for England. He also earns the highest salary at a club with many high earners. Kevin De Bruyne has been a great player for the Citizens and was crucial in winning three league trophies in six years.
7. Cristiano Ronaldo (Manchester United) – 531,000 dollars per week
This list has been dropped down by the summer transfer of the former Real Madrid forward from Juventus. His wage at Old Trafford was almost twice that of the one he earned at Old Trafford. However, he remains the joint-top earner for the Premier League. Ronaldo is a well-known athlete and perhaps the most famous footballer. His sponsorships and other interests are worth around 470 million dollars annually.
6. Kylian Mbappe (Paris Saint-Germain) – 566,000 dollars per week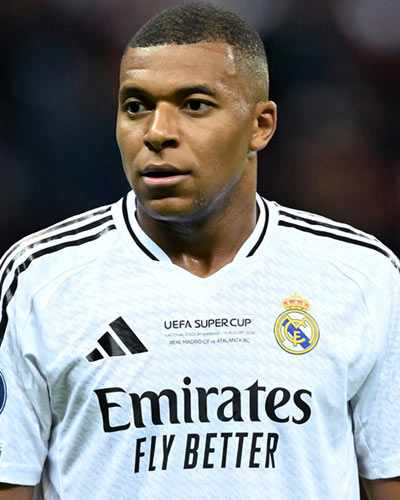 Mbappe is the lowest-paid of top stars but still one of the top 10 global earners. He will be there for at least the next decade.
5. Gareth Bale (Real Madrid), – 690,000.00 dollars per week
Despite the damage to his reputation in recent years, Bale is still one of the highest-paid players in the game. Thanks to Ronaldo's move from Manchester United, he sneaks into the top five. However, Carlo Ancelotti's return to Real Madrid has given Bale a second chance that he seems to be grasping.
4. Antoine Griezmann (Barcelona) – 793,000 dollars per week
Griezmann is Barcelona's only representative in the top 10. His large salary is too much for the Catalan club, and he must start justifying it this season.
3.Luis Suarez (Atletico Madrid) – 793,000 dollars per week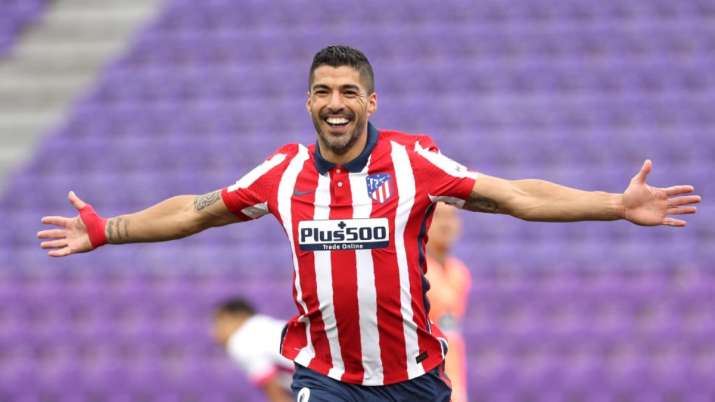 Suarez is perhaps the surprise of the top three. He has been proving to Atleti that they have spent their money well and can still do it at a top-level. Suarez was allowed to leave the Blaugrana and has been outstanding at Griezmann's former team, helping the club win the LaLiga Santander's title in his first season.
2. Neymar (Paris Saint-Germain) – 836,000 dollars per week
Neymar is now the second player on the list. He has replaced Ronaldo as number two. The Brazilian star is no doubt a global star, But when it comes to sponsorship deals, he cannot compete with Ronaldo
2. Lionel Messi (Paris Saint-Germain – 1,325,000 dollars per week
Same status, new club. He is the best player on the planet and perhaps the greatest ever, so it's not surprising that he earns the highest wages in the sport. The former Barcelona star is the highest-paid, with more than one million dollars per week, and his bonuses and sponsorships will make that figure even higher.