On Sunday, Kylian Mbappe said that he had not decided on his future and that "new elements" could tempt him to stay at Paris Saint-Germain and reject Real Madrid.
According to sources close to the PSG player, MARCA has looked into his recent comments to see what these "components" could be. We'll try to answer whether Mbappe could alter his mind and stay at PSG or whether his words are motivated by a desire not to disappoint the club's supporters.
PSG's most recent bid
According to MARCA, Paris Saint-Germain wants the 23-year-old to stay until next year since they want him to play in the 2022 World Cup in Qatar as a PSG player.
PSG has offered him a two-year contract with the option to leave for Real Marid in the summer of 2023. On the other hand, contract release clauses are not defined in French labor regulations, and contracts cannot be canceled figuratively.
As a result, PSG would have to establish a deal with Real Madrid, which would sign Mbappe next summer for a reasonable cost.
Meanwhile, if PSG decides to extend Mbappe's contract, the club will pay Monaco 40 million euros.
Mbappe hasn't changed his mind
Despite the offer mentioned above, sources close to the player insist that Mbappe is still adamant about playing for Real Madrid and that his words result from the immense pressure Qatar, PSG, and France have subjected to him.
Meanwhile, sources claim that France's president, Emmanuel Macron, is attempting to persuade Mbappe not to join Real Madrid just yet.
Mbappe and Real Madrid were expected to reach an agreement following their Champions League last-16 clash at the Estadio Santiago Bernabeu, according to MARCA.
However, while Mbappe has shown his dedication to the club several times, no definitive agreement has been reached between the two parties.
The Frenchman was photographed with his mother watching the PSG handball team. Days later, he went to the PSG dressing room to meet the women's team following their Champions League semi-final triumph against Bayern Munich.
Real Madrid is in a good mood
Real Madrid is optimistic that Mbappe will follow through on his promise and join Los Blancos this summer. Due to several circumstances, such as the player's image rights, the discussions between the two parties have been difficult. Still, both his mother and his lawyer, Delphine Vanderheyden, are willing to help him realize his dream of playing for Real Madrid.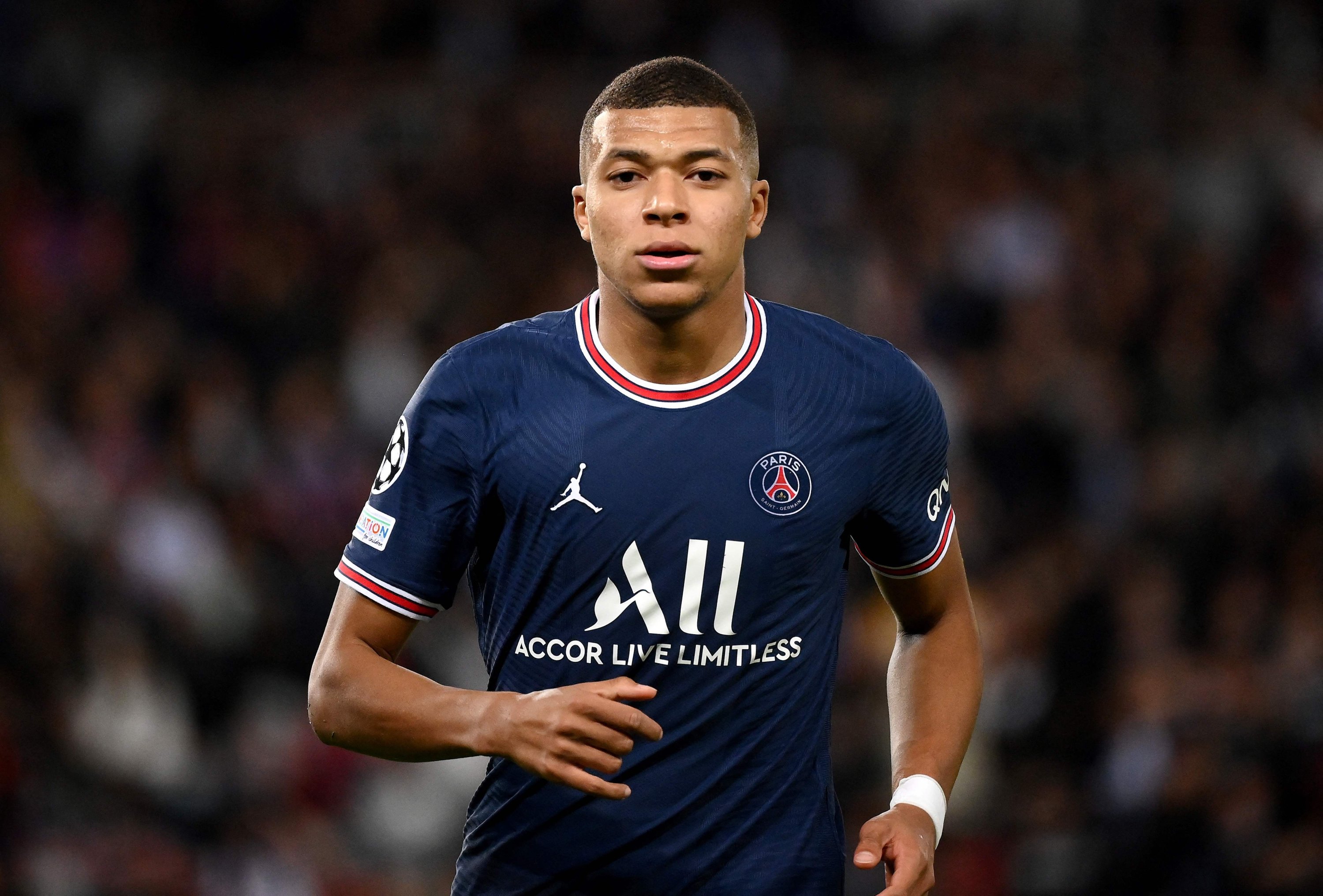 Factors that might persuade him to stay at PSG
According to RMC, Mbappe will declare his choice to stay at PSG in May, and the club is willing to go to any length to make the Frenchman feel like the epicenter of their vision, even awarding him the captain's armband.
Despite whistling at Mbappe after Real Madrid failed to sign him last summer, PSG is aware that the fans adore him. The Ligue 1 club may replace sporting director Leonardo, who has already clashed with Mbappe, while Zinedine Zidane is the frontrunner to succeed Mauricio Pochettino as manager next season.